A Little long in the tooth??
My fourth CZ pistol ever, and my first RAMI.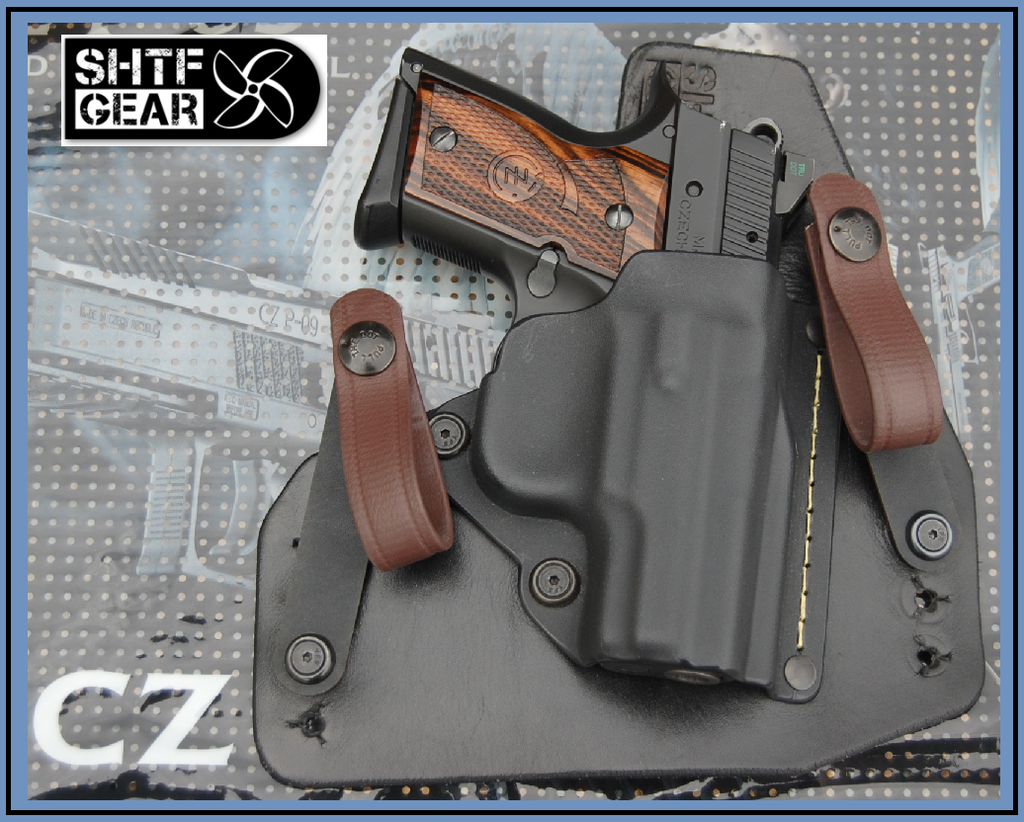 About 13 years old as celebrate my 25th year as a CZ fan and owner.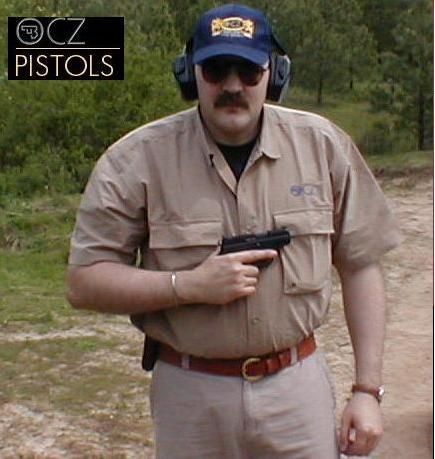 Actually, I was a CZ fan for a few years before my first CZ, a 1985
Pre-B.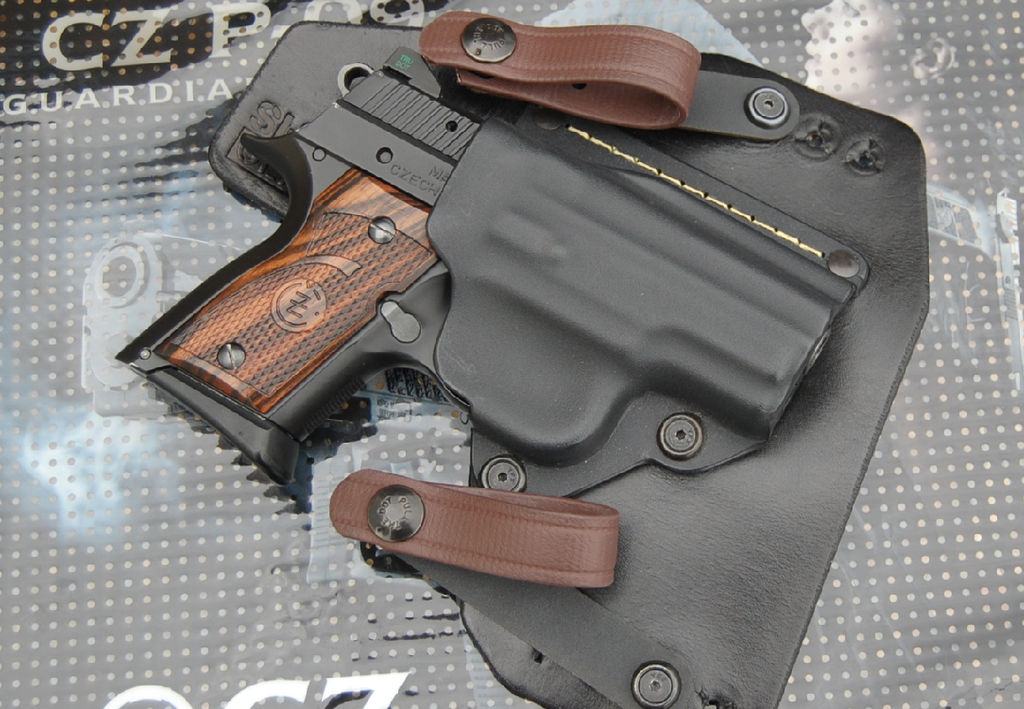 Well, this old dog will probably be replaced by either Christmas, or
my birthday in March 2016, by a newer RAMI model.
A RAMI BD has been on my radar for a couple of years, so I'll
make the emotional and financial leap someday.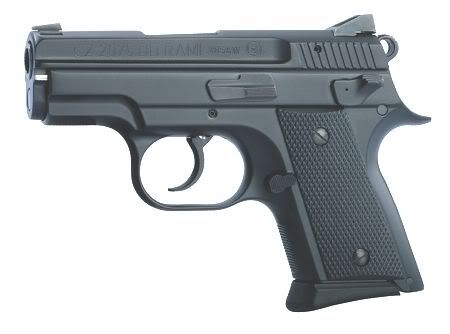 My old RAMI carries nice in a holster like the SHTF GEAR Ace-1 kydex hybrid IWB, or
other holsters, and still shoots like a house on fire!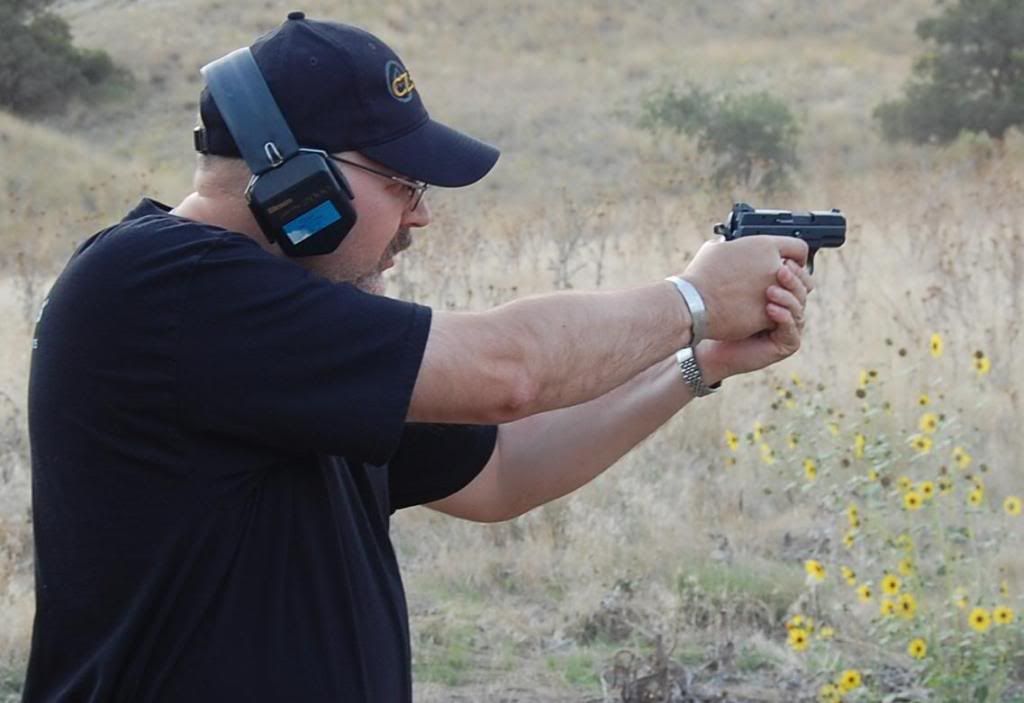 However, the BD would have fresh Nites, and the very safe decock lever.